URL: ../e109030/index_eng.html

HAVSE: HAMBURG NEUTRINOS FROM SUPERNOVA EXPLOSIONS
Social events
Thursday 21/07/2011
Twilight tour. Boat trip around the Alster lake in the centre of Hamburg.
Departure: 8.00 pm at Jungfernstieg. Cost: Adults € 16.50, Children under 16 years € 8.00.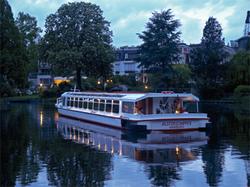 Friday 22/07/2011
Social Dinner in a typical restaurant Fischrestaurant Hoppe
near the Ovelgönne ship-museum.
Time: 7pm. Cost per person: € 35 (max).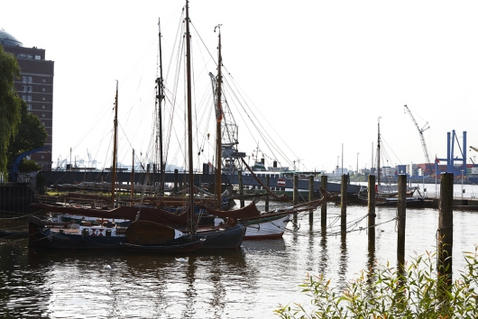 Saturday 23/07/2011
Excursion to Lübeck by bus. In Lübeck there will be a guided tour and then dinner in the historical restaurant Schiffergesellschaft.
Departure: 2.30 pm from DESY. Return: 11.30 pm in Hamburg. Cost per person(excluded dinner): € 50


---
© 2015 Deutsches Elektronen-Synchrotron DESY